A conservation project for rare toads
in the StädteRegion Aachen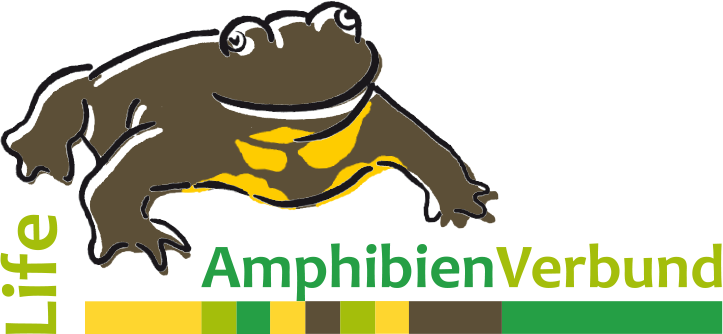 You, too, can do something!
As an amphibian ranger: You can become active by letting us train you in theory and practice and then observe the amphibians in your area, report changes and maintain the habitats.
In schools and kindergartens: You can become a sponsor for amphibian habitats in your vicinity. We will be happy to support you, lending out learning modules and offering field trips.
As a pet/dog owner: You can do a lot for the native animal world by keeping your dog on a lead while in a conservation area. As a matter of principle, do not abandon pets. They often become a danger for native wildlife.
As a nature watcher: Have you sighted a specimen of the species described here? If so, please report it to us!